Vape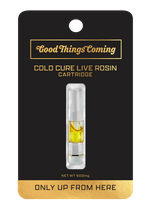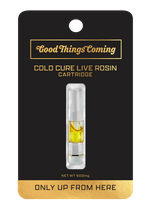 Cold Cure Live Rosin Cartridges
You didn't make it this far to settle for less—especially when it comes to live rosin. Our product is hand-picked from the most premium, terpene-rich cannabis flower, and freshly frozen to preserve its potency and flavor. Then, pressed to express the true cannabinoids and terpenes from the real plant into your cart. You deserve a higher standard.
Live Resin Cartridge
Make power moves on cloud nine with our highest quality Live Resin Cartridges.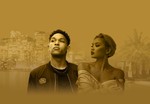 Elevate Your Vibe