Vape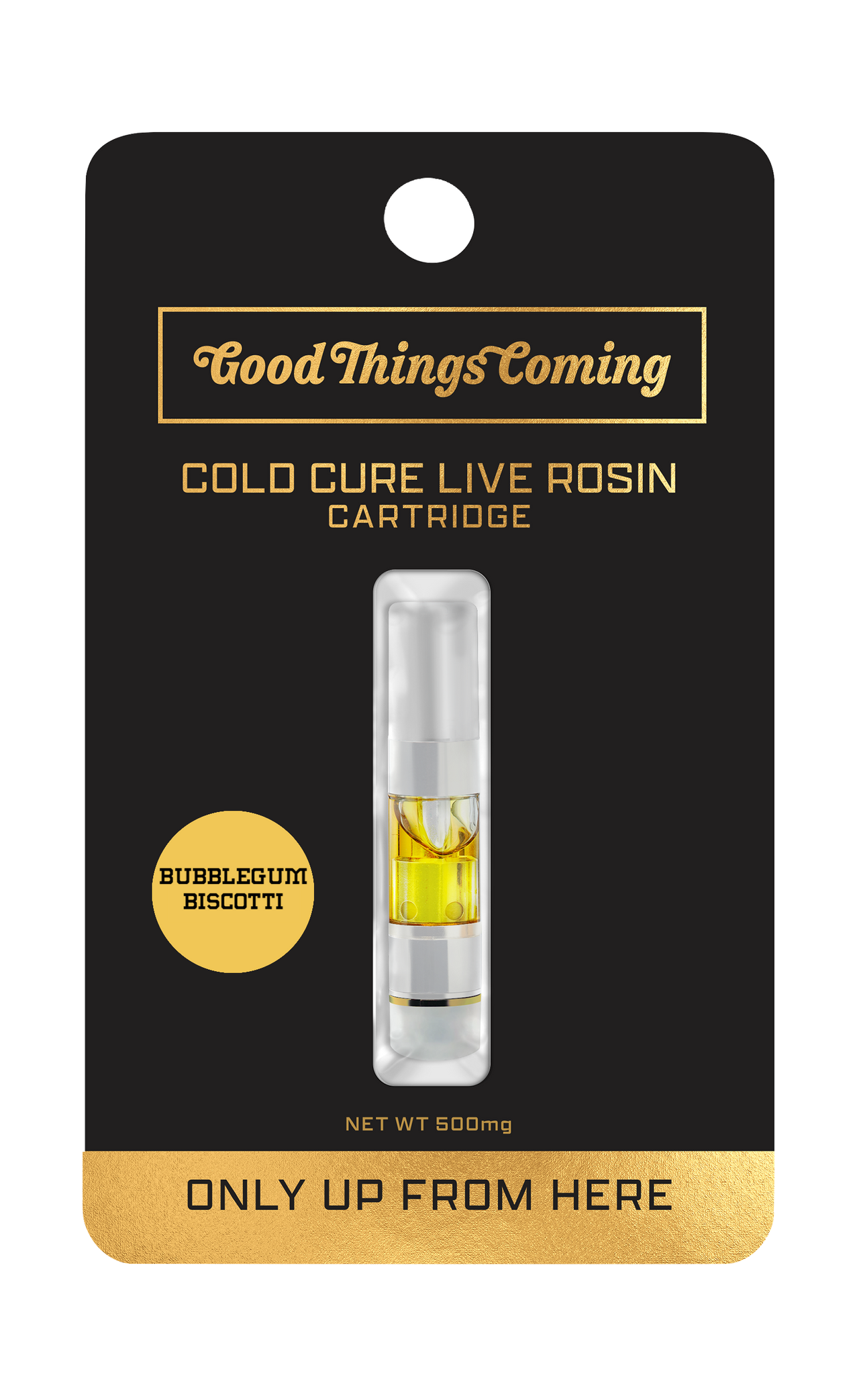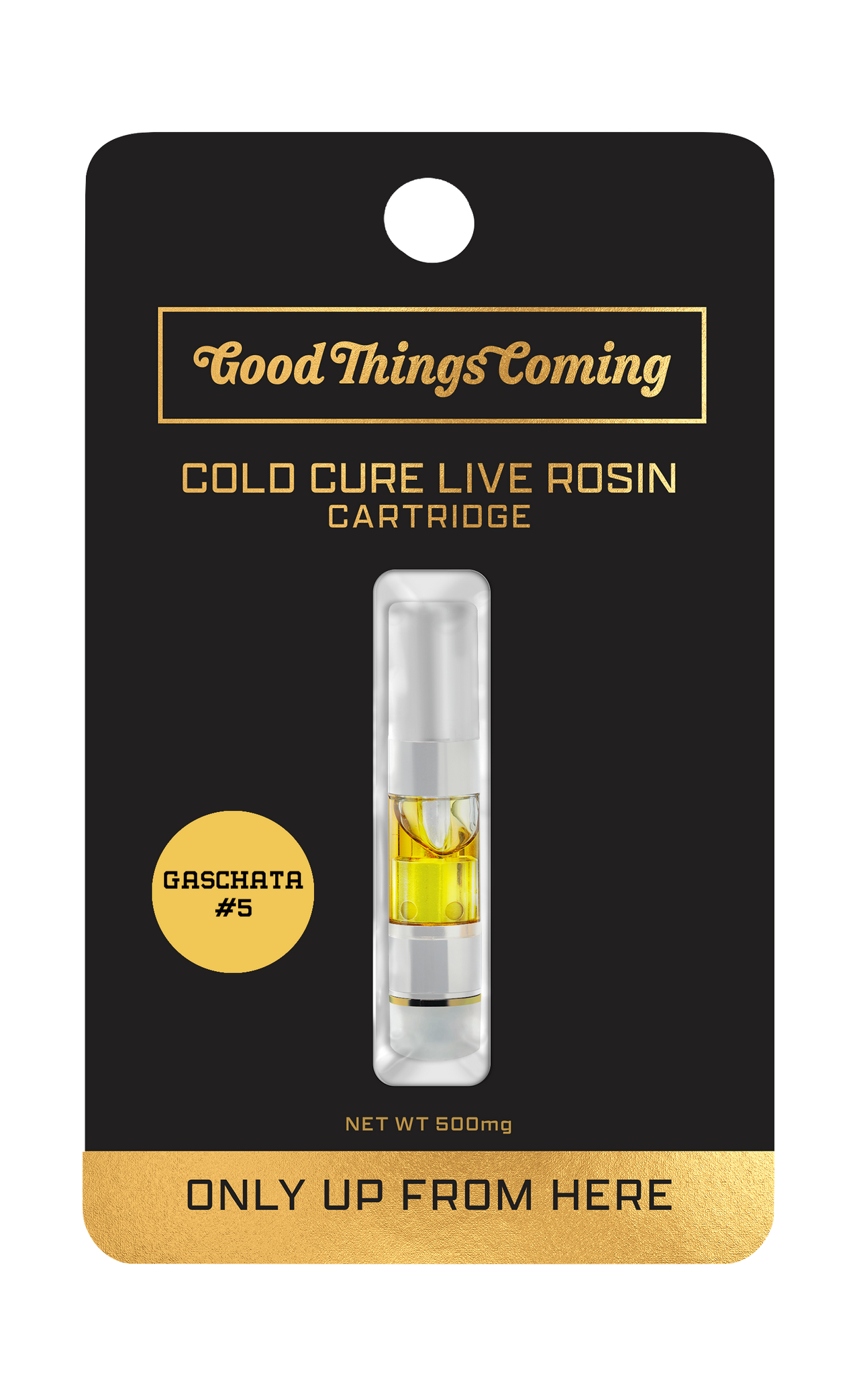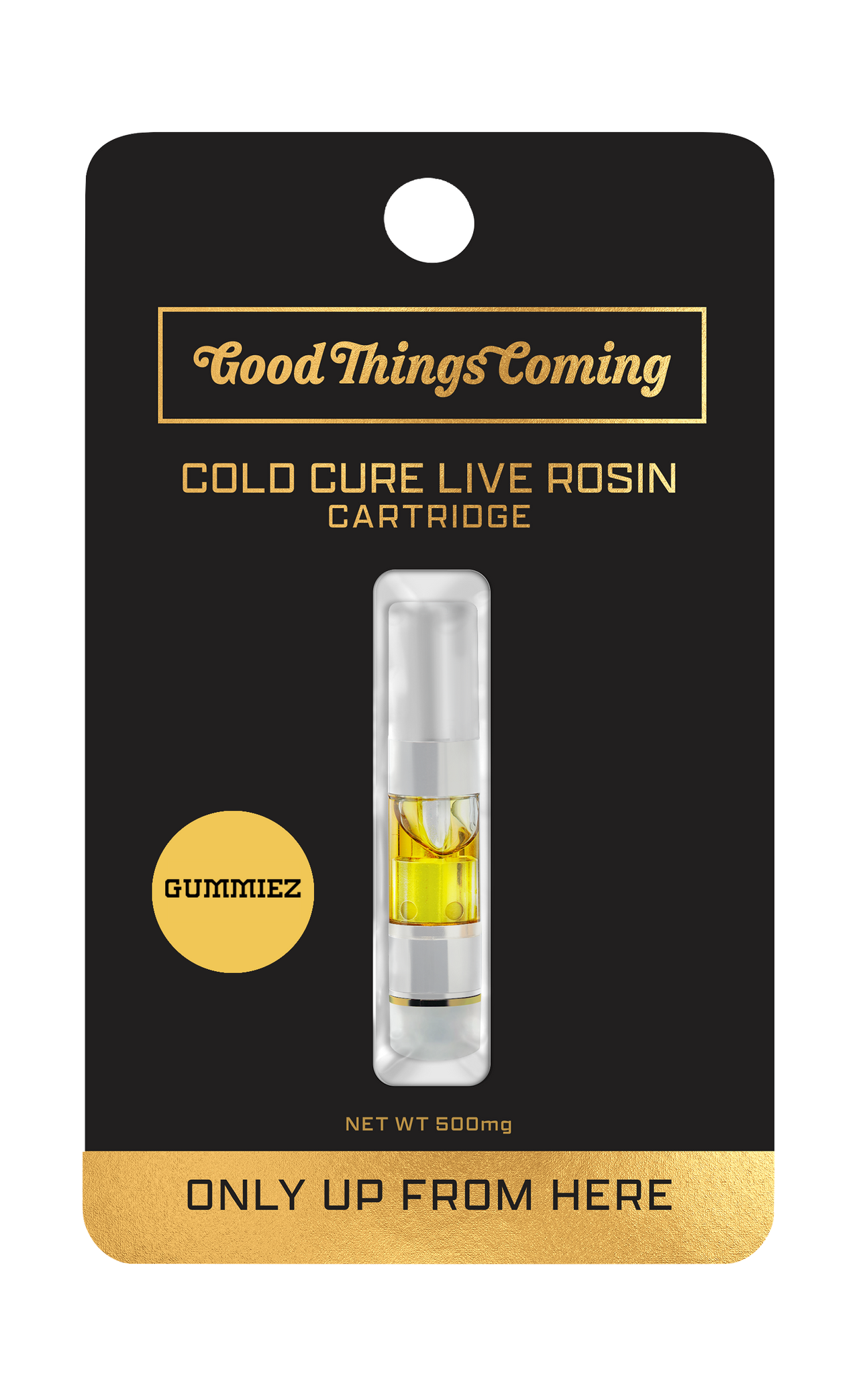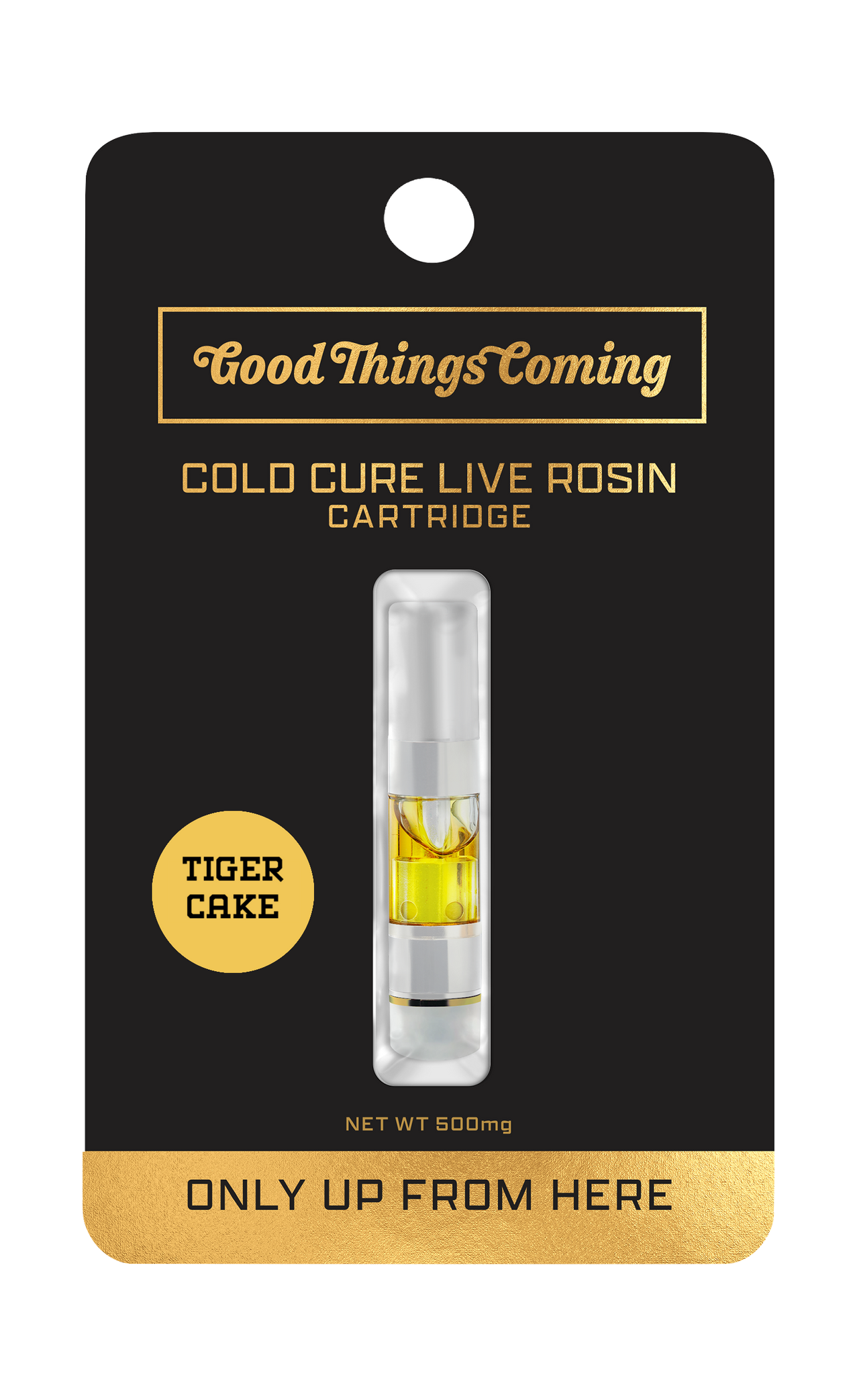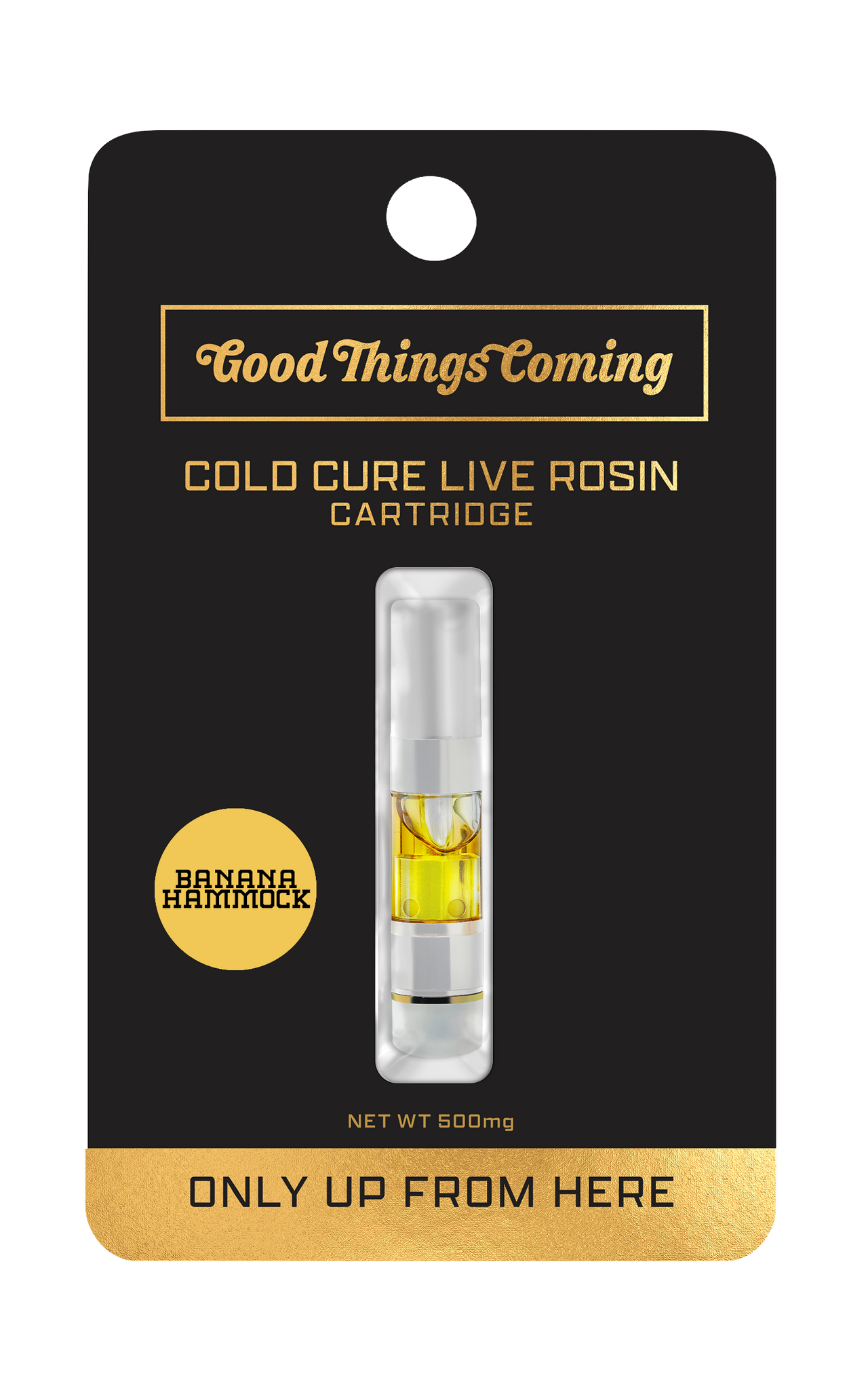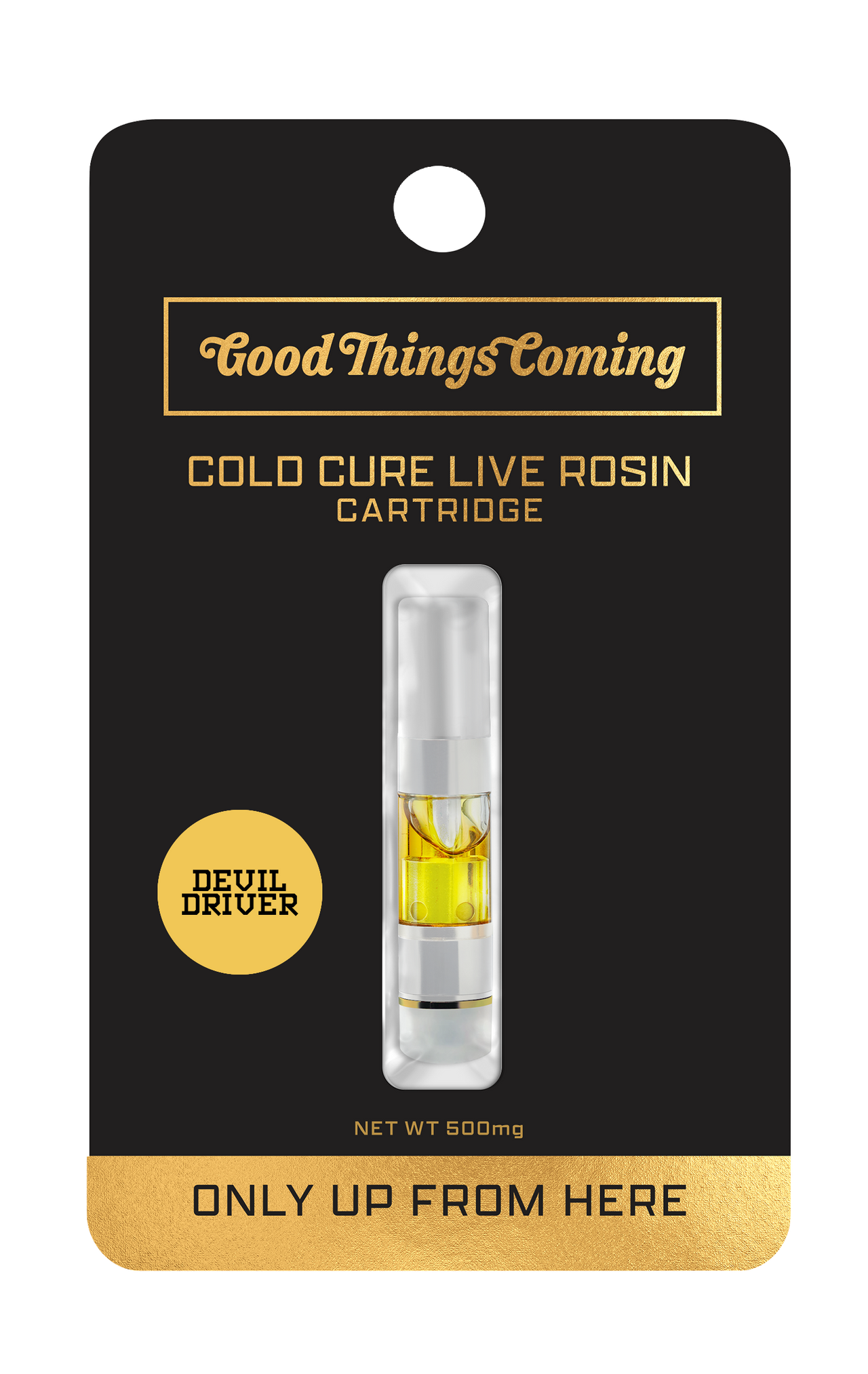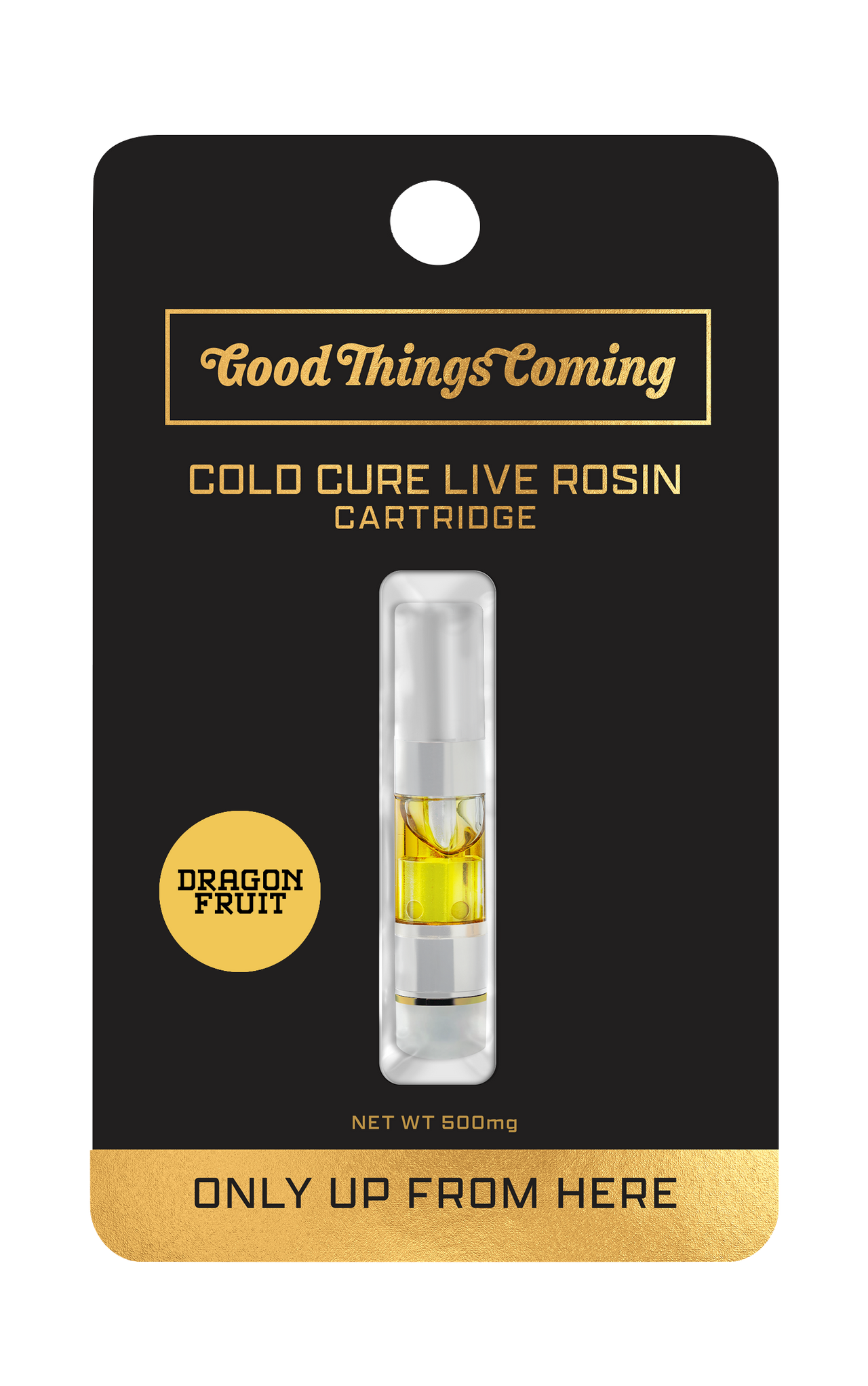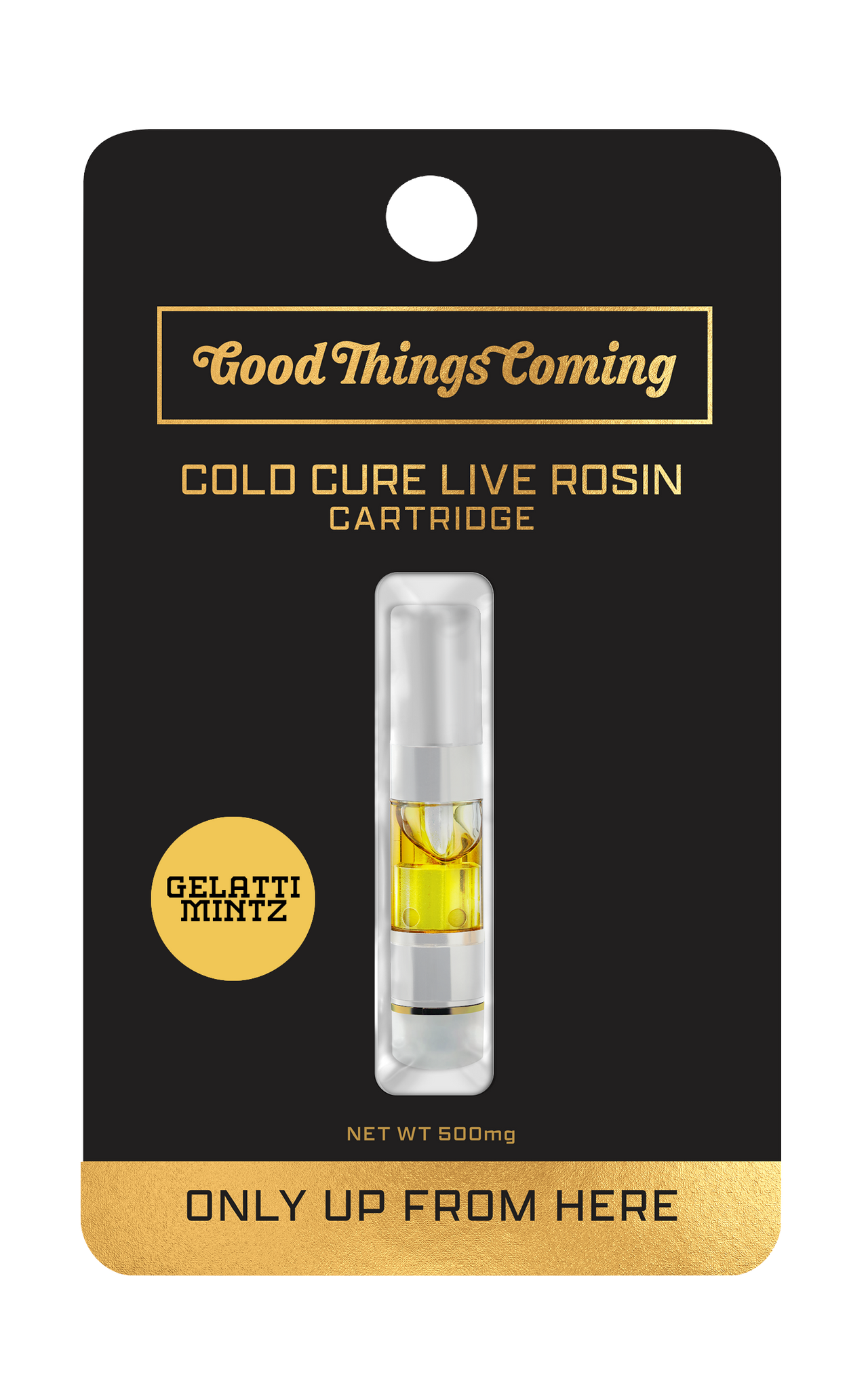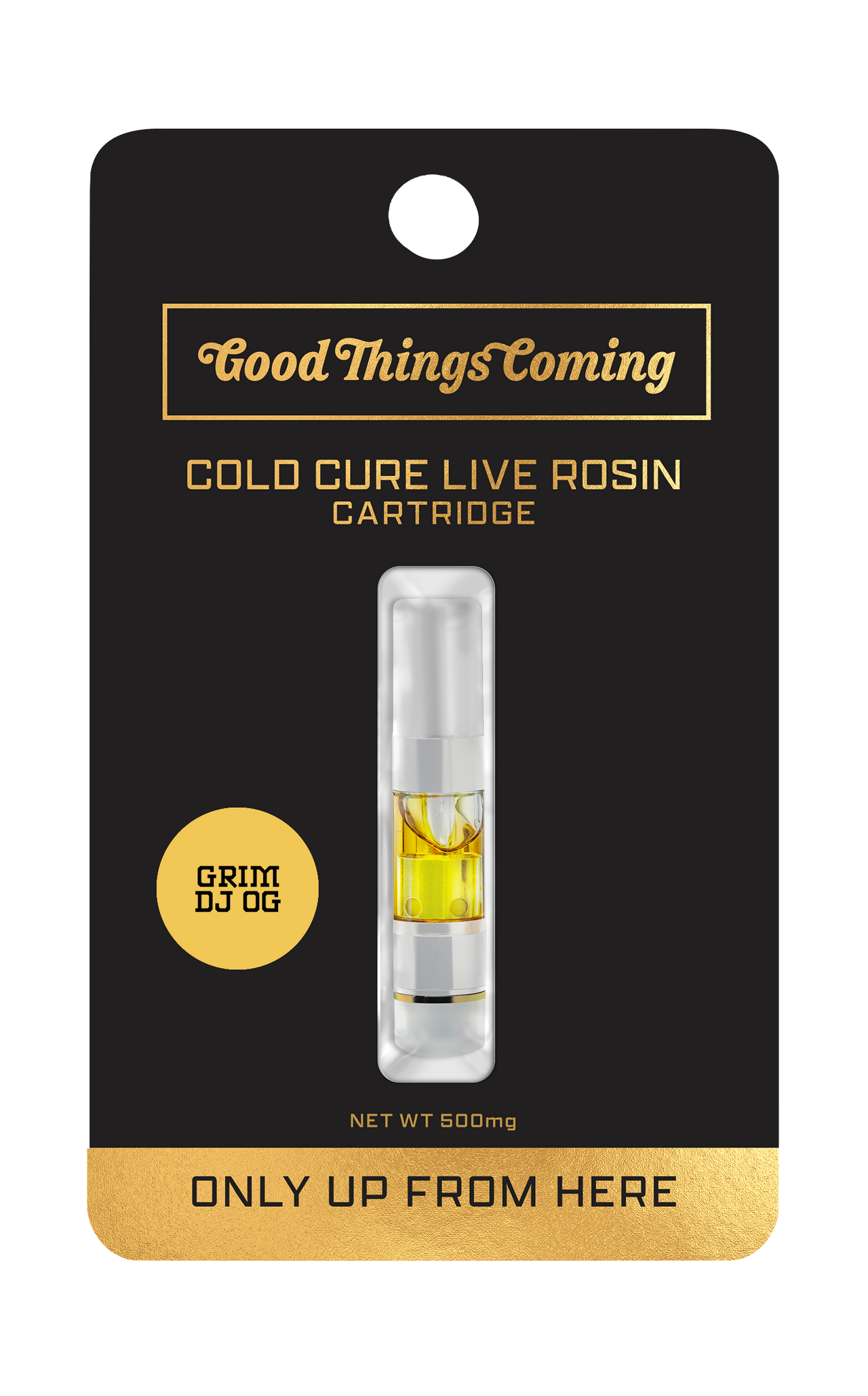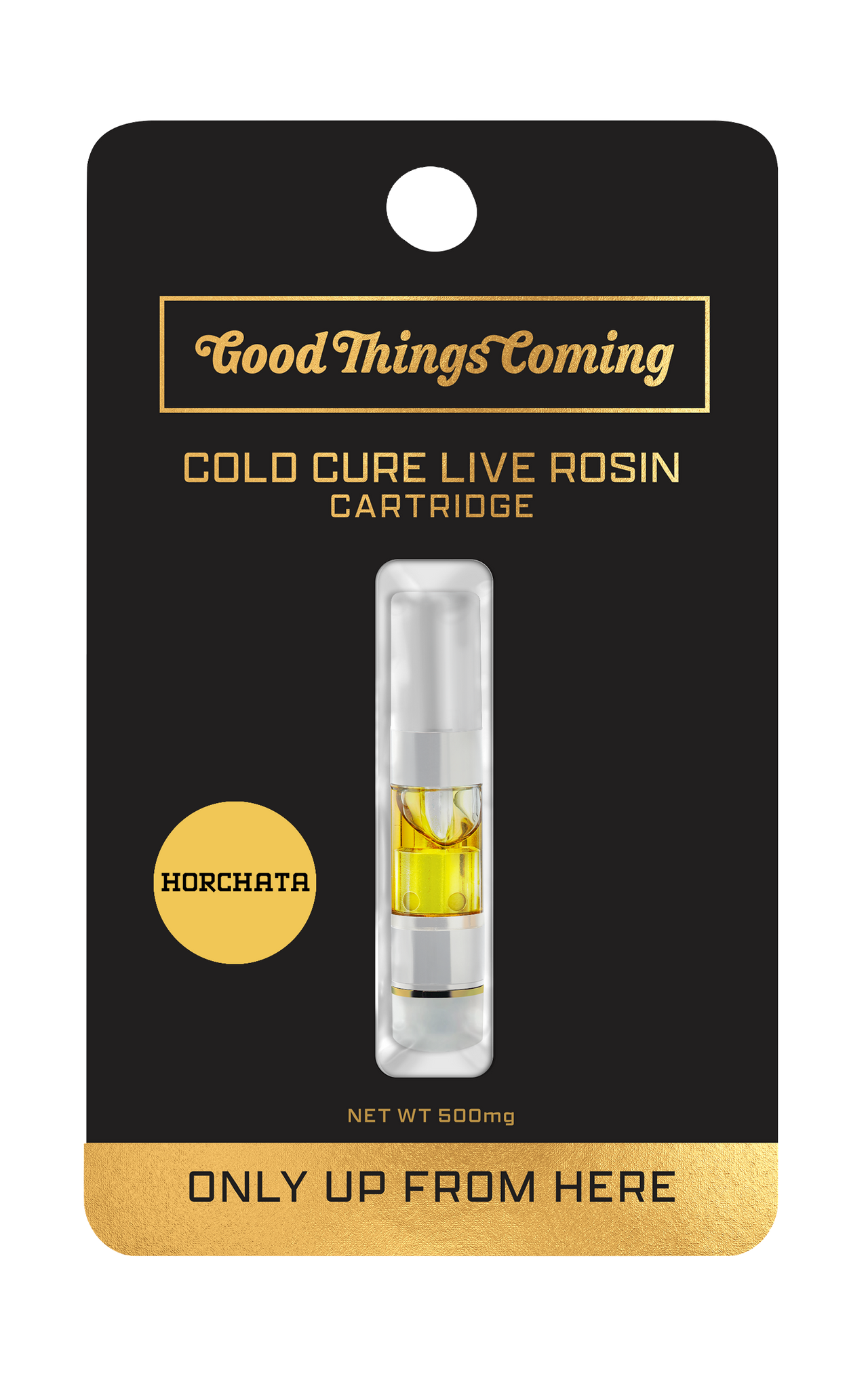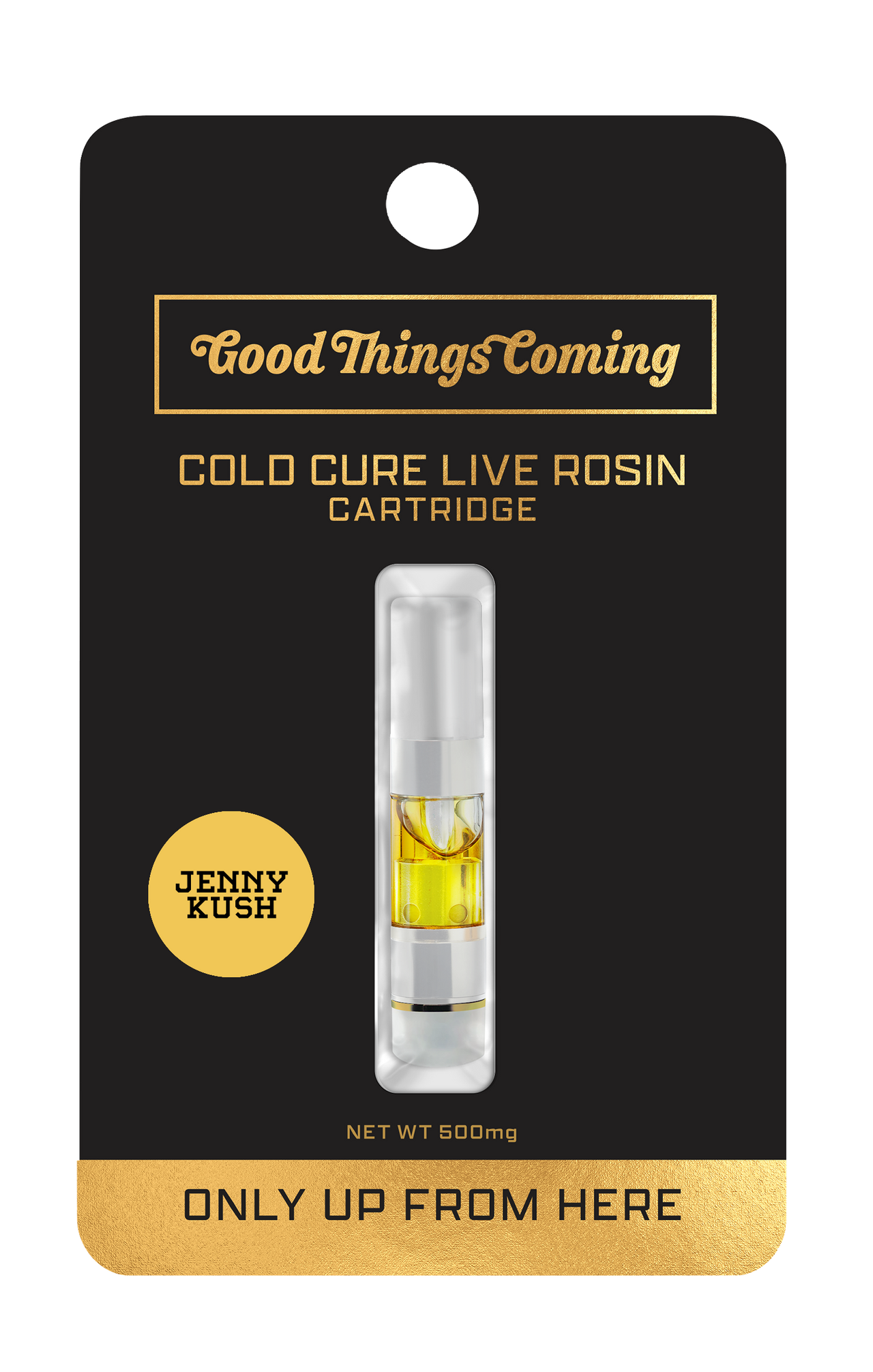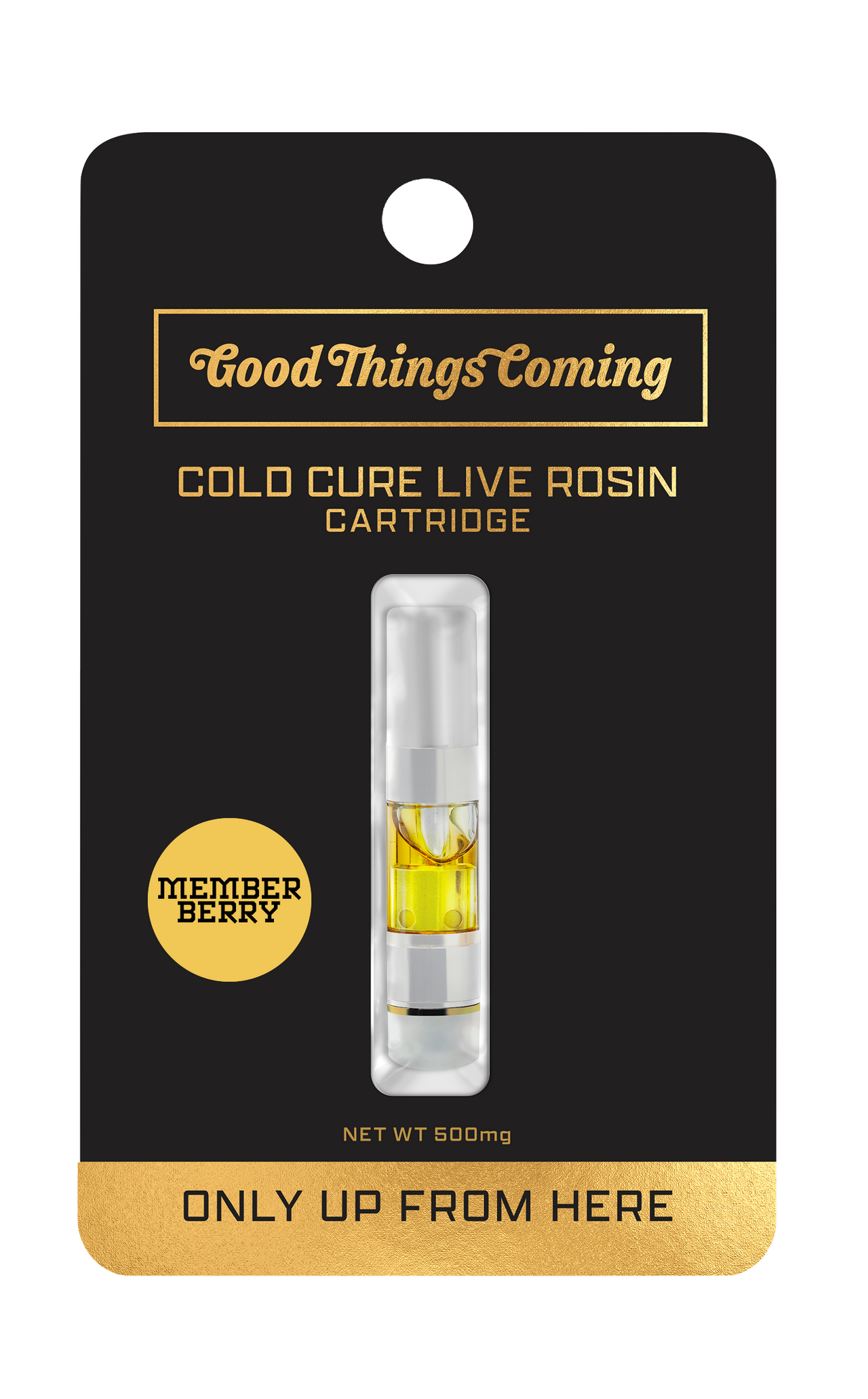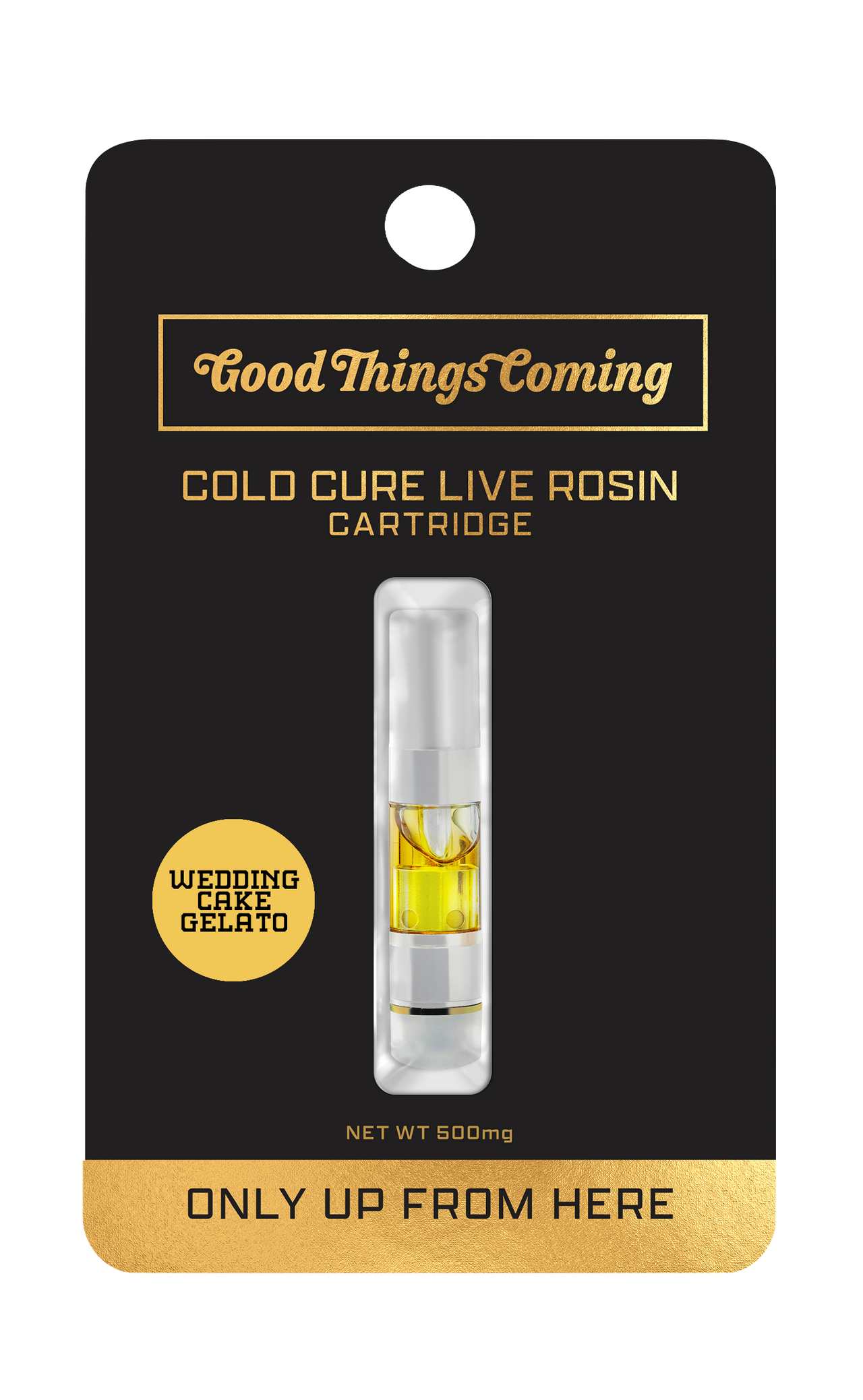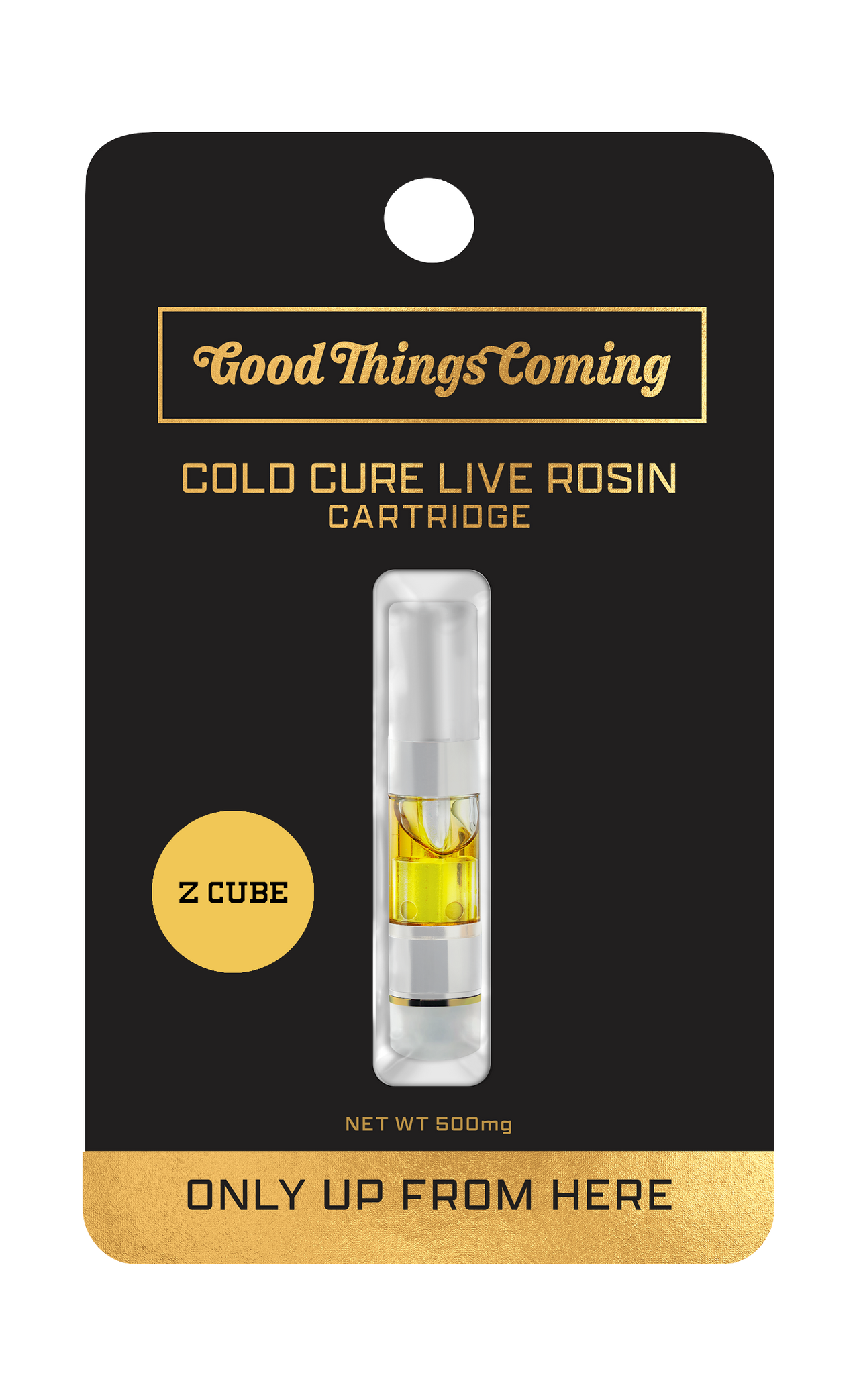 COLD CURE LIVE ROSIN CARTRIDGES
Our product is hand-picked from the most premium, terpene-rich cannabis flower, and freshly frozen to preserve its potency and flavor. Then, pressed to express the true plant into your cart.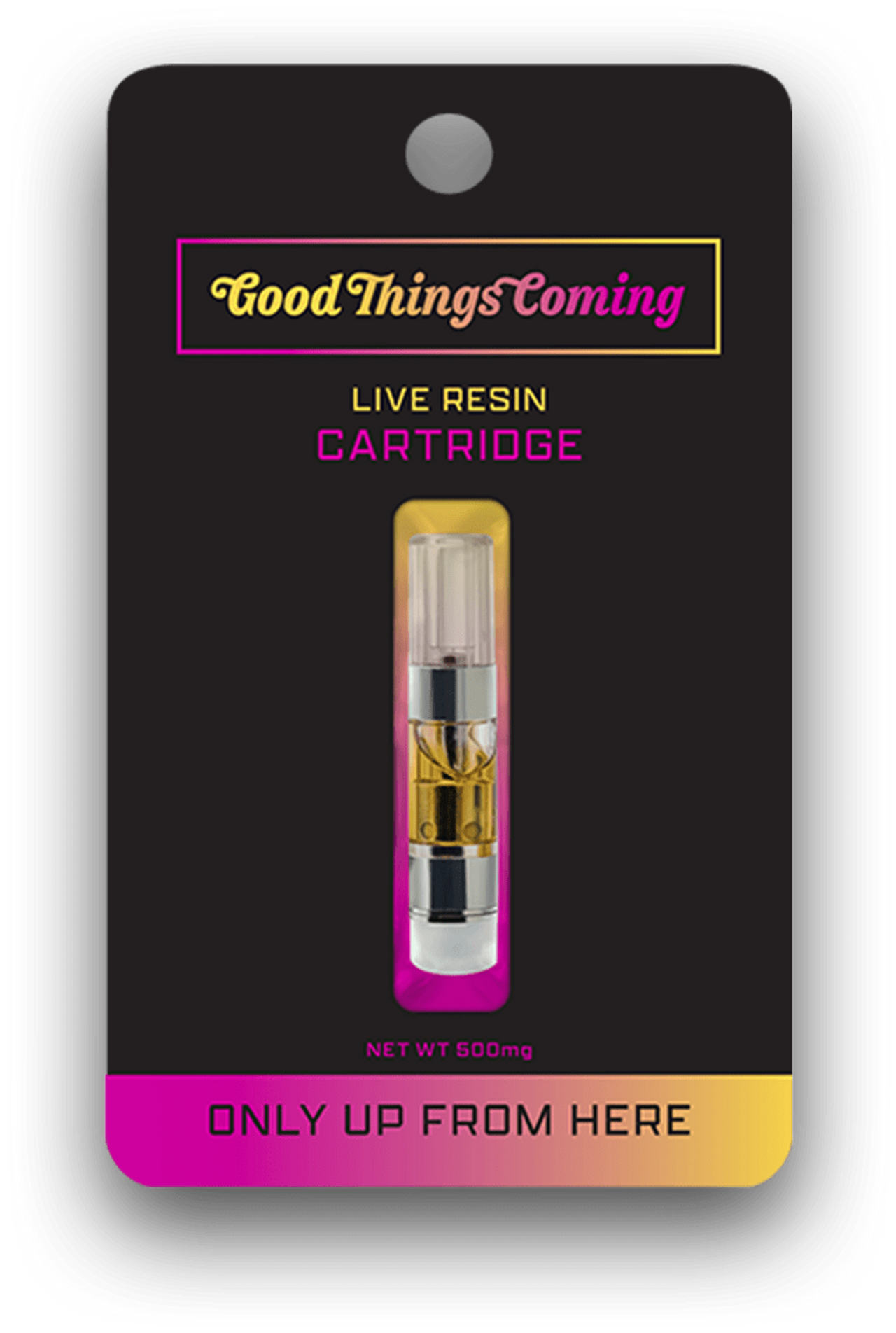 LIVE RESIN CARTRIDGE
Make power moves on cloud nine with our highest quality Live Resin Cartridges.
MEET THE SAUCE BOSS
Mitch - Director of Extraction, Copperstate Farms
Mitch can tell you just about everything there is to know about cannabis extracts as he's been growing and extracting for over 14 years. During his time as the original extraction manager for Green Dot Labs, they won Best Extract at the Cannabis Business Awards in 2014 and 2015. Just before departing Green Dot to consult, Green Dot was deemed "Best Concentrate Company" in Westword Magazine's Best of Denver 2015.
While you can stack Mitch's accolades a mile high, awards can't measure his contribution to the cannabis industry. He helped establish a new level of concentrates in Colorado, has designed cultivation and extraction facilities for some of your favorite brands across North America, including Copperstate's lab in 2017, and has educated hundreds on everything from how concentrates are made to proper cannabis technology.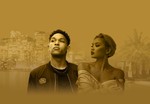 Elevate Your Vibe