Hard Candies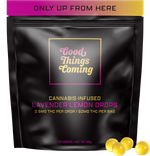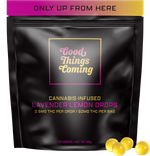 Lavender Lemon Drops
Kick your hustle into the next gear. These medical cannabis edibles made with locally sourced honey and lavender keep you on your A-game all day long. 50 MG THC per bag, 2.5 MG THC per serving, 20 drops per tube.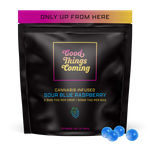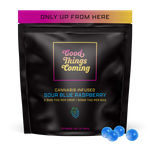 Sour Blue Raspberry Drops
It's not lonely at the top. It's more fun. Go higher with our Sour Blue Razz drops. Gushing with sweet-n-sour, raspberry-flavored goodness that'll keep you climbing. 2.5mg per drop, 50mg total.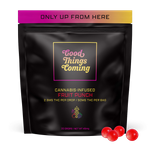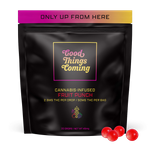 Fruit Punch Drops
Just when you didn't think life could get any sweeter, our Fruit Punch drops take it to another level. Imagine all your favorite fruits blended together, bursting with flavor. Treat yourself, you've earned it. 2.5mg per drop, 50mg total.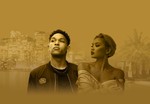 Elevate Your Vibe