Go Higher Products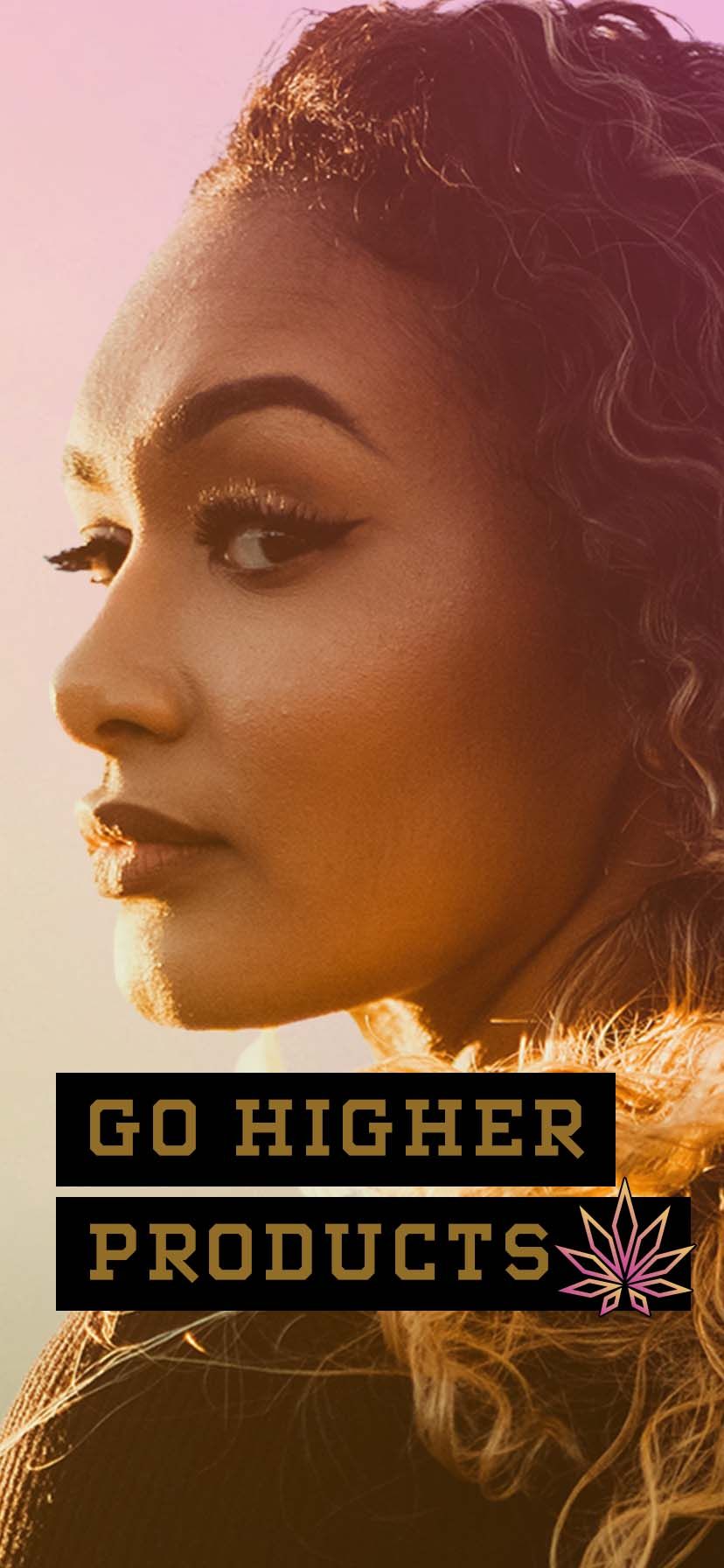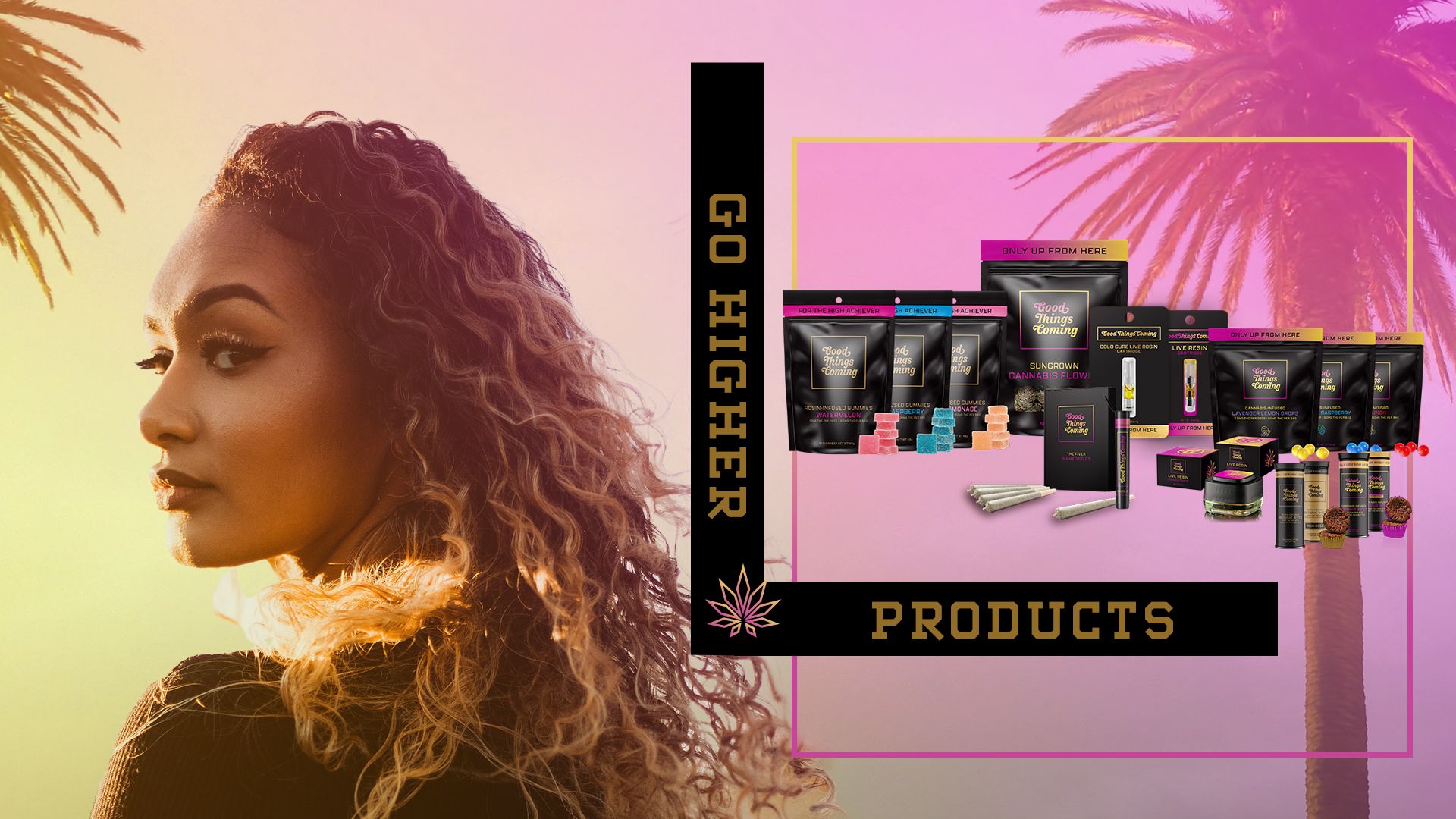 Go Higher
You've earned the right to expect the best things in life. And that includes your cannabis. Enjoy your first class flight of handcrafted sun-grown cannabis strains by top breeders like Compound Genetics, Tiki Madman, and more.
Dab On The Go
You've come too far to settle for less. Our cold cure live rosin is pressed to express the true cannabinoids and terpenes from the real plant into your cart. You deserve a higher standard.
Touch The Sky
There's no such thing as making it to the top. Those who get close know there's always another level.
Reach it with our Live Resin and Live Rosin concentrates, characterized by intense flavors and aromas carried over from our high quality in-house flower.


First Class Flight
Time is money. Especially when you're on the grind working toward your goals. Our pre-rolls make it convenient for you stay on your A-game on the move. Our pre-rolls are ground from the best quality flower. Ultimately, our curation and process creates pre-rolls which have high potency, smooth smoke, and even burn.
High Taste
When you're winning at life, you don't want to come down.
With our edibles, you don't have to. Celebrate your wins with rosin-infused gummies,
high or low dose brownie bites, or micro-dose drops.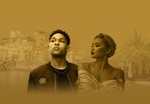 Elevate Your Vibe