Go Higher Products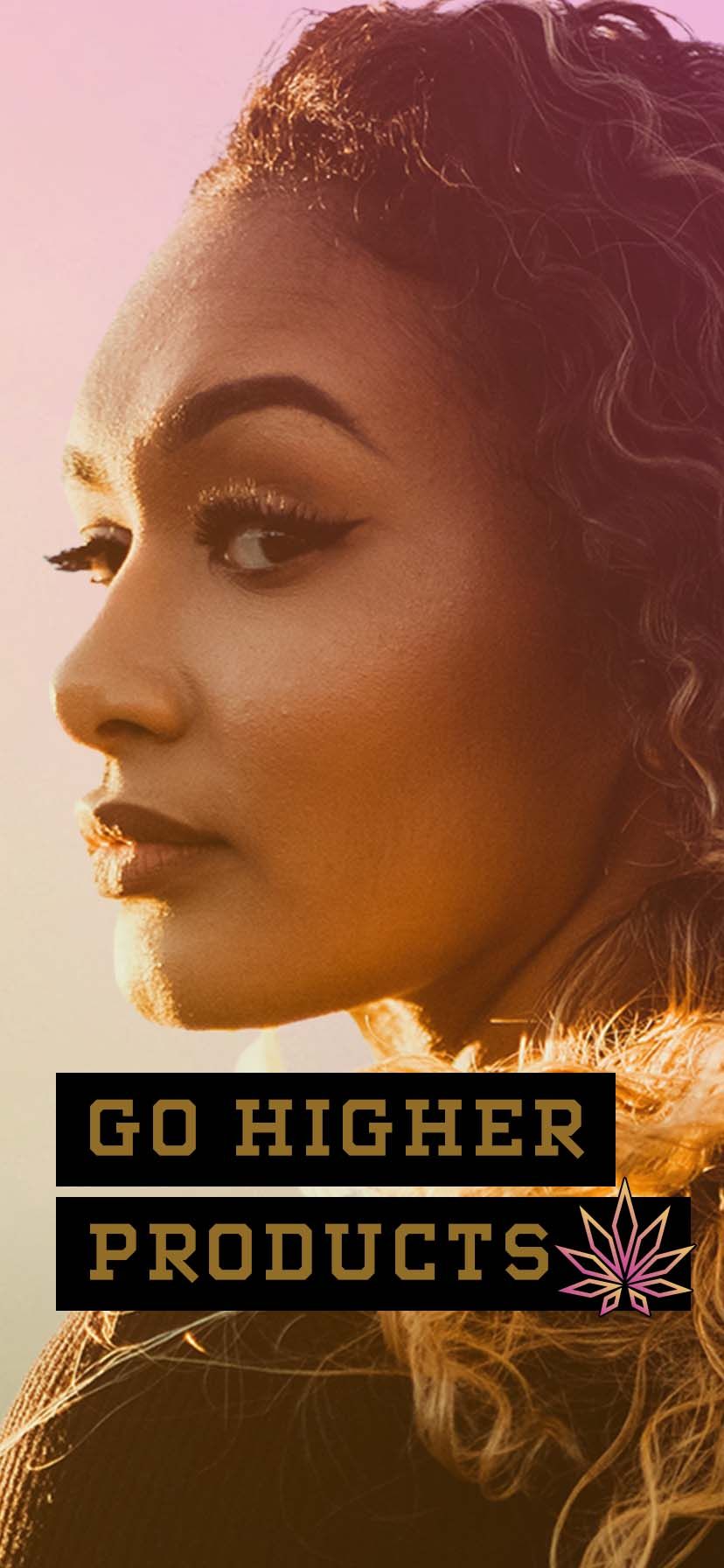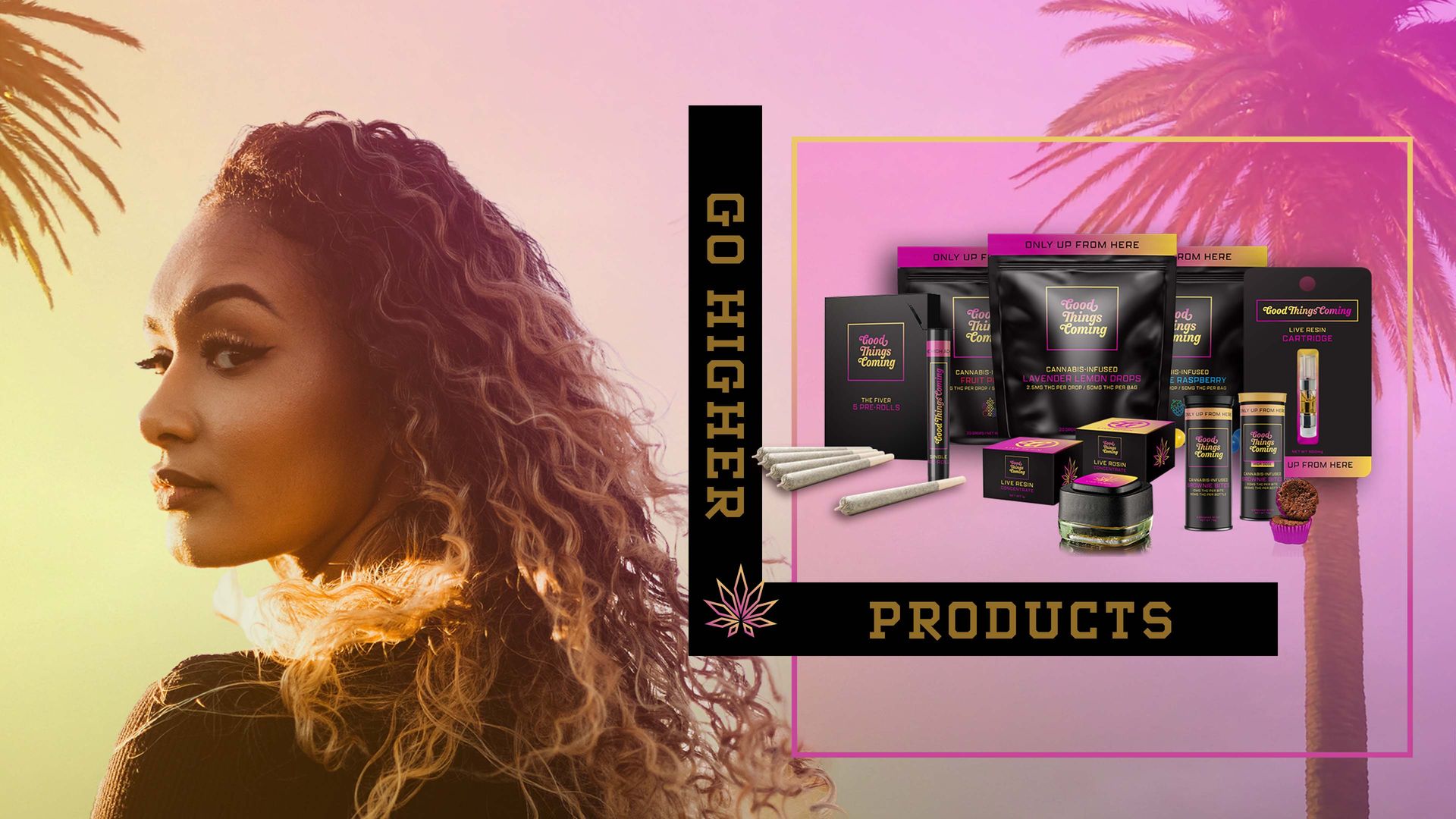 Dab On The Go
Go getters are always on the move. Making waves. Making moves. Making things happen. Now, you can dab without losing a step. Made with in-house flower, our fully activated Live Resin Cartridge is designed to elicit your extract's full ranges of tastes, aromas and effects.

Touch The Sky
There's no such thing as making it to the top. Those who get close know there's always another level.
Reach it with our Live Resin and Live Rosin concentrates, characterized by intense flavors and aromas carried over from our high quality in-house flower.


First Class Flight
Time is money. Especially when you're on the grind working toward your goals. Our pre-rolls make it convenient for you stay on your A-game on the move. Our pre-rolls are ground from the best quality flower. Ultimately, our curation and process creates pre-rolls which have high potency, smooth smoke, and even burn.
Sugar High
When you work hard, you deserve to eat good. Yes, that includes chocolate. Let your sweet tooth take you to the next level. Our brownie bites are perfectly chewy and sweet, with a pinch of sea salt. Plus, they're made with French Valrhona chocolate—the best in the world. Treat yourself. You deserve it.

Level Up
Small steps add up. Especially when you're heading in the right direction. Elevate your vibe with these little drops of heaven, perfect for micro-dosing. Plus, they fit conveniently into your pocket and can be consumed discretely. In case you prefer to keep your high on the low.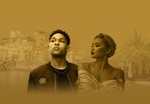 Elevate Your Vibe