Experience The Good Life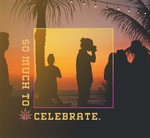 rinding got you here.
Staying down 'til you came up.
Now you reside on cloud nine.
Penthouses and palm trees.
Everything is attainable.
No goal out of reach.
The wind at your back.
Gravity non-existent.
You earned the high life.
Here's to never coming down.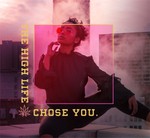 he rooftop is exclusive.
The views are remarkable.
And invites are few.
Not everyone makes it to the top.
But the exceptional find a way.
For them, up is the only option.
It's where they belong.
No such thing as a plateau.
Every day is another all-time high.
There's levels to this.
hampagne corks
are flying more frequently.
There's so much to celebrate.
More deals closed, achievements and wins.
All of your hard work is paying dividends.
THE HIGH LIFE CHOSE YOU.
And how you choose to
elevate of choice reflects that.
Good Things Coming is a way of life.
High end ingredients.
Handcrafted products.
Best quality flower.
Walk on the moon.
Just because you can.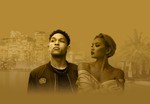 Elevate Your Vibe